DiSabatino Chosen as General Contractor for The Flats Redevelopment
July 31, 2014News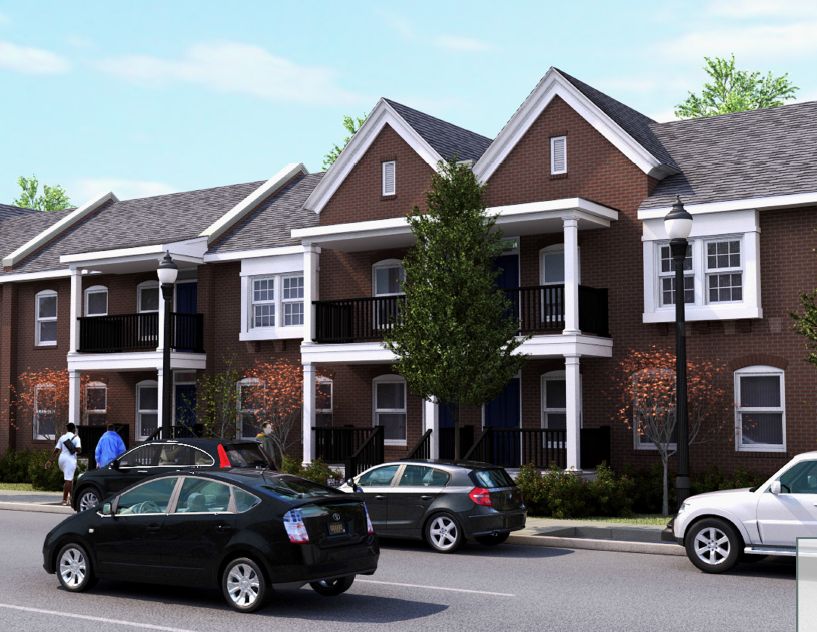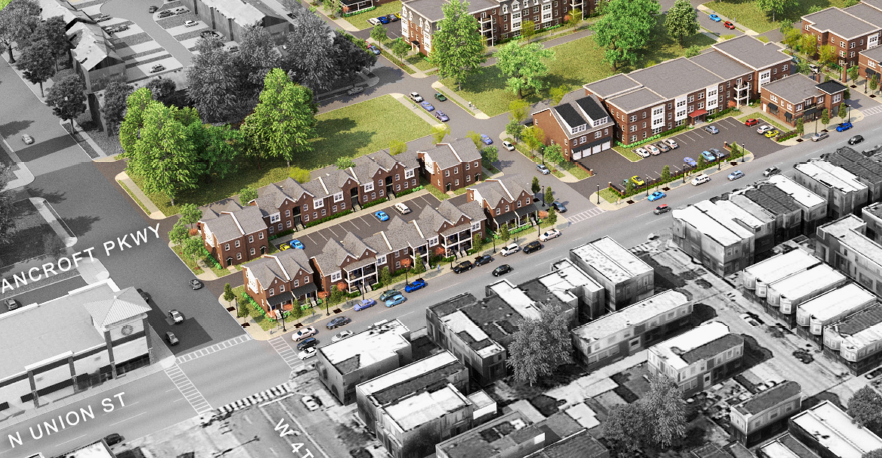 DiSabatino Construction Awarded Tax Credit Housing Redevelopment Project in Wilmington
DiSabatino Construction is pleased to have been chosen as the General Contractor partner in the redevelopment of The Flats in Wilmington, DE. Earlier this month, The Flats Redevelopment was awarded $1,032,705 in annual Low Income Housing Tax Credits (LIHTC) funding and $2,560,000 in Housing Development Fund (HDF) funding from the Delaware State Housing Authority (DSHA) for the Phase 1 redevelopment effort of The Flats located in Wilmington, New Castle County, Delaware.
The neighborhood known as the Flats was the creation of visionary philanthropist William Bancroft to fulfill the demand for workers' housing in the early twentieth century. Mr. Bancroft established the Woodlawn Company in 1901, which built The Flats over the course of the following decade. We are excited to continue the tradition of excellence in affordable housing.
Consisting of 72 general occupancy affordable housing units, 15 apartments will be fully ADA accessible. Twenty-two units will be available for individuals earning 30% of area median income (AMI), 7 units will be available for individuals earning 40% of AMI, 11 units will be available for families earning 50% of AMI, and 32 units will be available to families earning 60% of AMI.
The total cost of Phase 1 of the project is $16.4 million with $1,032,705 in annual tax credit funding administered by DSHA, which provides approximately $10.58 million in tax credit equity. The project will also utilize additional private, state and local funding sources. Rehabilitation improvements are expected to begin by Spring 2015.
The project team consists of Housing Development Corporation – co-developer and management agency, Todmorden Foundation – co-developer, Woodlawn Trustees – Project Owner, Architectural Alliance – Building Architect, Landmark Science and Engineering – Engineer, and DiSabatino Construction – General Contractor.
For more information, contact Kevin DiSabatino.