2015 End Of Year Awards
December 21, 2015News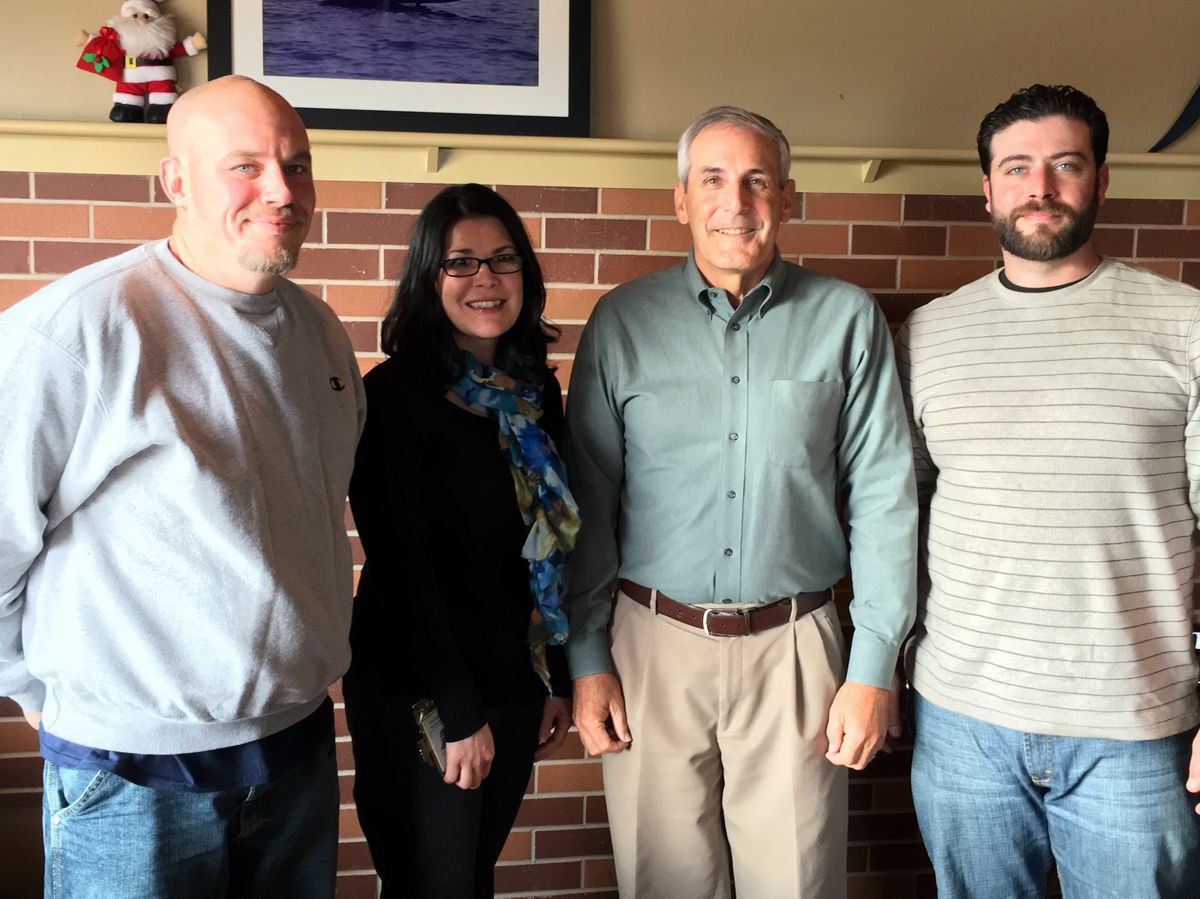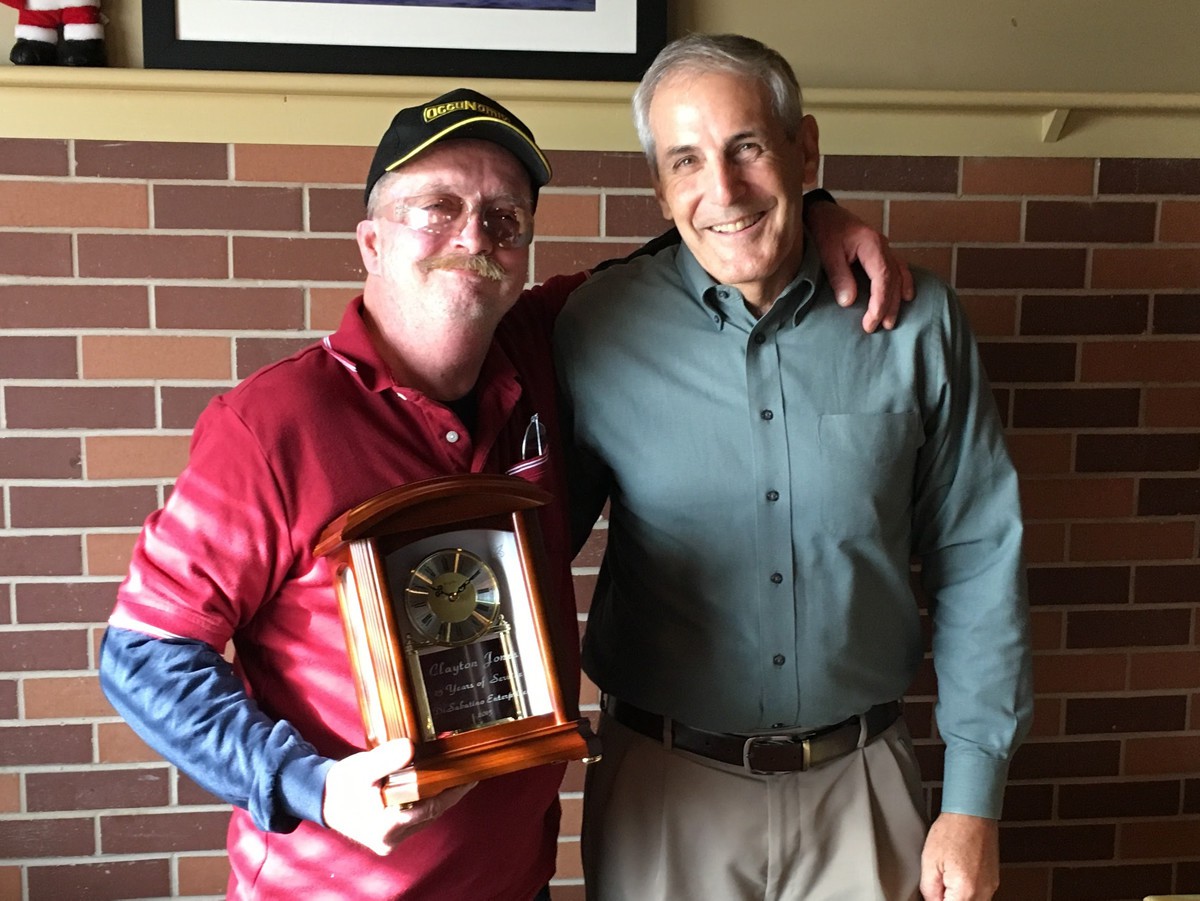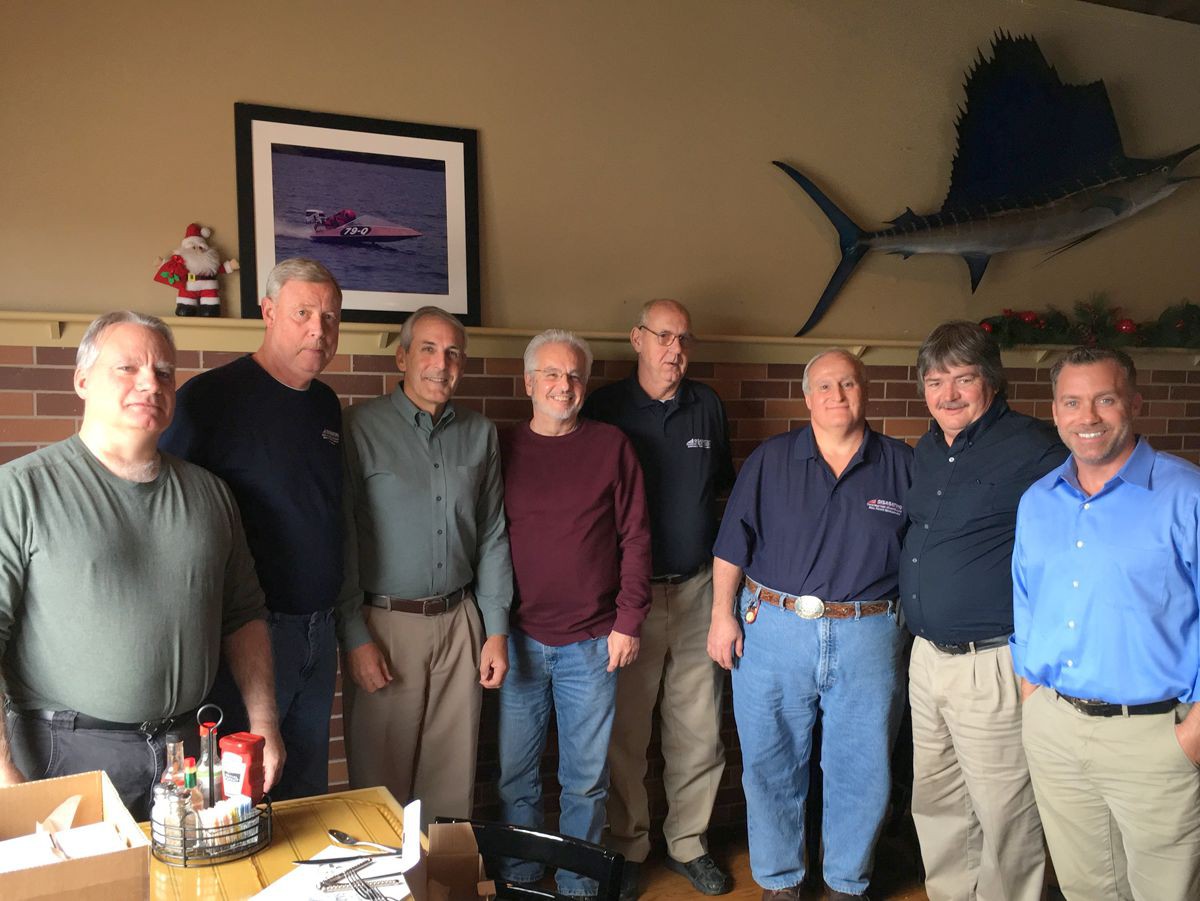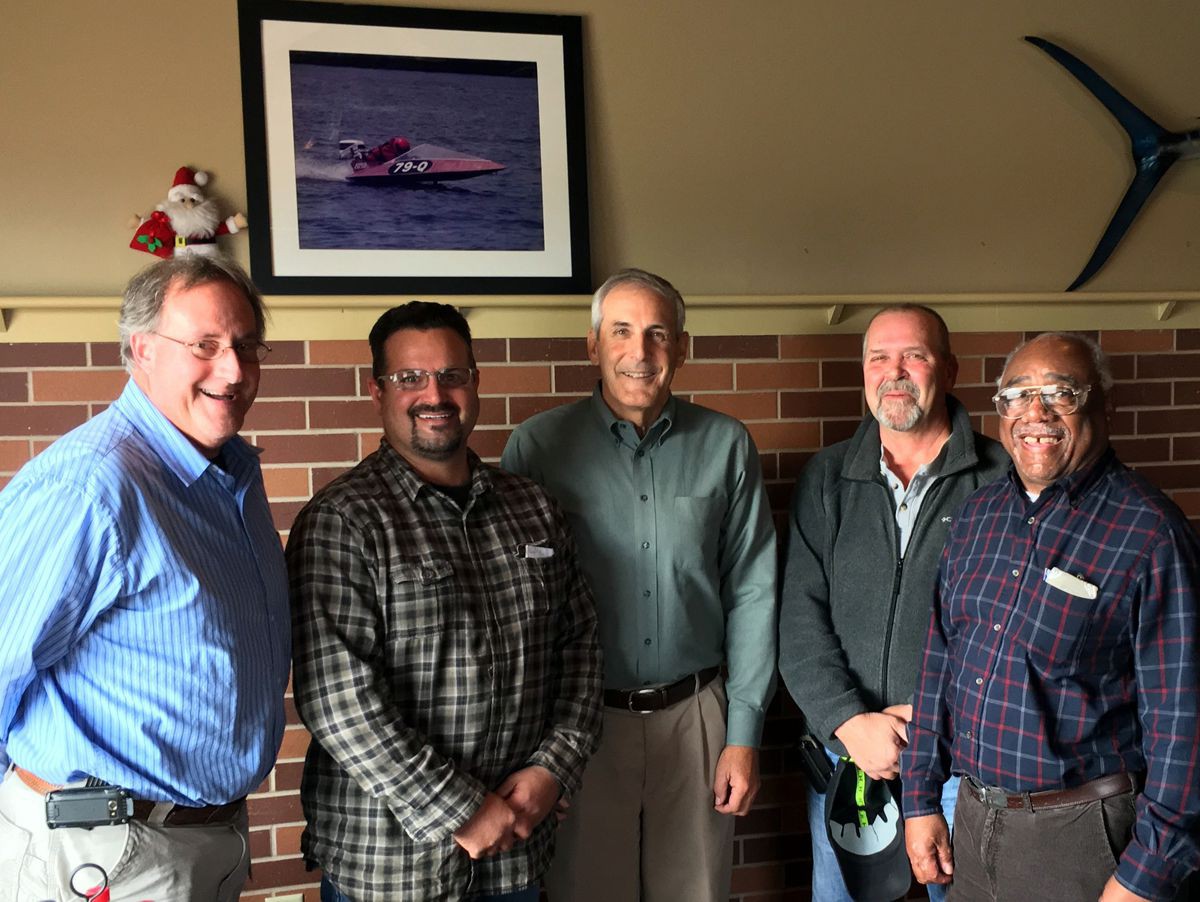 DiSabatino Honors Employees of the Year and Long Serving Employees
DiSabatino has recognized some of its outstanding employees for 2015, as well as honoring those that have been with the company for some time.
2015 Employees of the Year
DiSabatino is proud to announce the winners for the 2015 Employee of the Year Awards. This year's recipients were selected from a large pool of deserving individuals. Congratulations to:
DiSabatino Construction – John Helm
DiSabatino Maintenance – Trey Malinowski
DiSabatino Enterprises – Christina Muzzi
Each of these individuals has been with the organization for a number of years and has contributed a significant amount of hard work and dedication to DiSabatino. Each of the honorees represents the ideals and priorities that DiSabatino holds central to its organizational strength.
2015 Service Awards
The following employee has been with DiSabatino for 25 years:
Clayton Jones
The following employees have been with DiSabatino for 20 years:
Jeffrey Bogia
Steven Cael
Raymond Cox
Charles Emmel
Robert Haley
Nicholas Lamberti
James Morris
Willard Sharp
Donald Shiffer
James Ward
The following employees have been with DiSabatino for 15 years:
John Freeman
Francis Kirk
Jason Vavala
Daniel Zulkowski
The following employees have been with DiSabatino for 10 years:
Monty Crawley
Greg Fioretti
Micheal Franchetti
Steve Hamilton
David Kierych
James Lucas
Luis Molina
Tracey Nutter
Eric Oyola
Patrick Parks
James Phillips
Lisa Poplos
John Quinn
Morris Thompson
The following employees have been with DiSabatino for 5 years:
Bruce Blades
Elva Caceres
John Cook
Joseph Corbitt
Jeffrey DiSabatino
Kenneth Fersch
Thomas Finucan
Charles Fox
Benjamin Franklin
Medhat Hassaballa
Ellis Johnson
Stephen Johnson
Samantha Kerns
William Klenk
Jeffrey Marut
Thomas McVaugh
Frank Pazolski
Joseph Petrucci
Annetrea Puckham
Justin Riley
Hector Rodriguez
Domenic Saporito
Robert Scalia
Gregory Schock
James Scholl
Richard Simpson
Jerry Strickland
Lawrence White
DiSabatino would like to thank all of its employees, partners, and associates for their continued hard work.